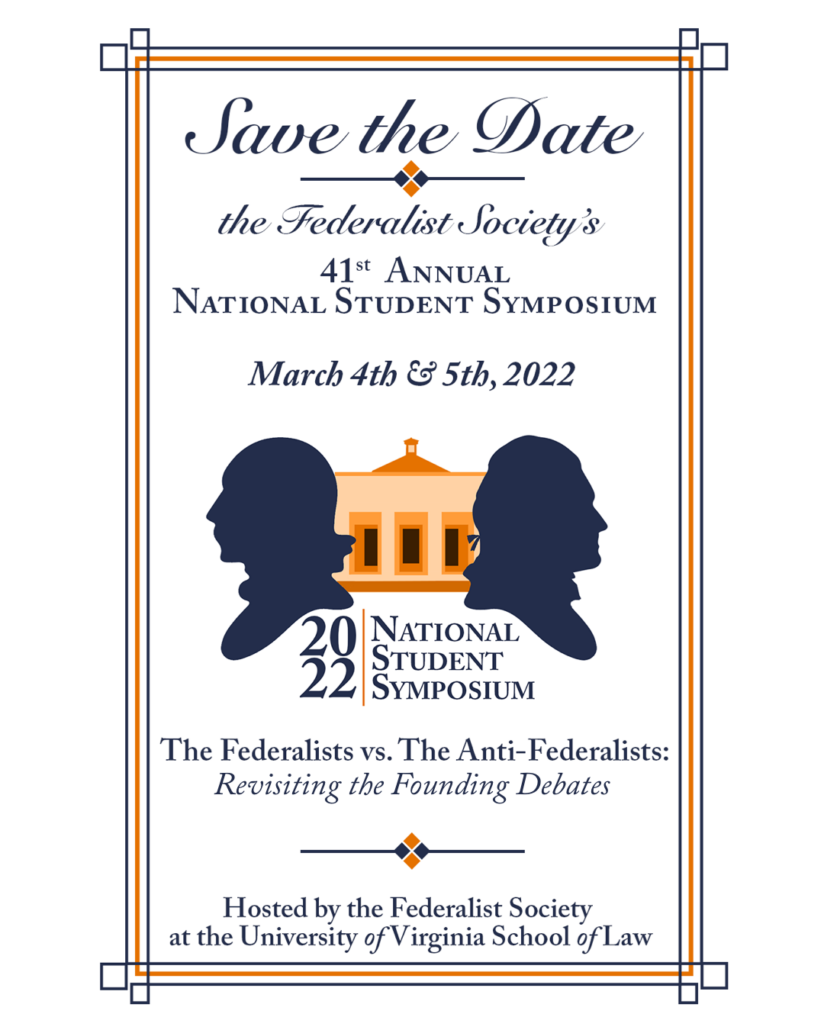 We're excited to host the 41st Annual National Student Symposium on March 4 & 5, 2022. The theme will be "The Federalists vs. The Anti-Federalist: Revisiting the Founding Debates." Visit the website www.fedsocsymposium.org for more information and follow along on Twitter and Instagram @fedsocsymposia. We hope to see you there!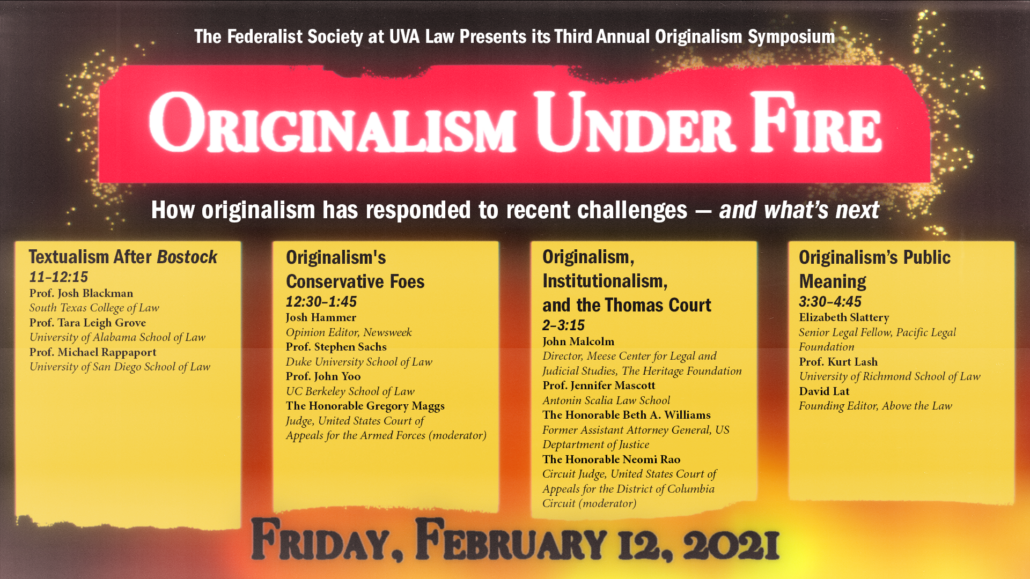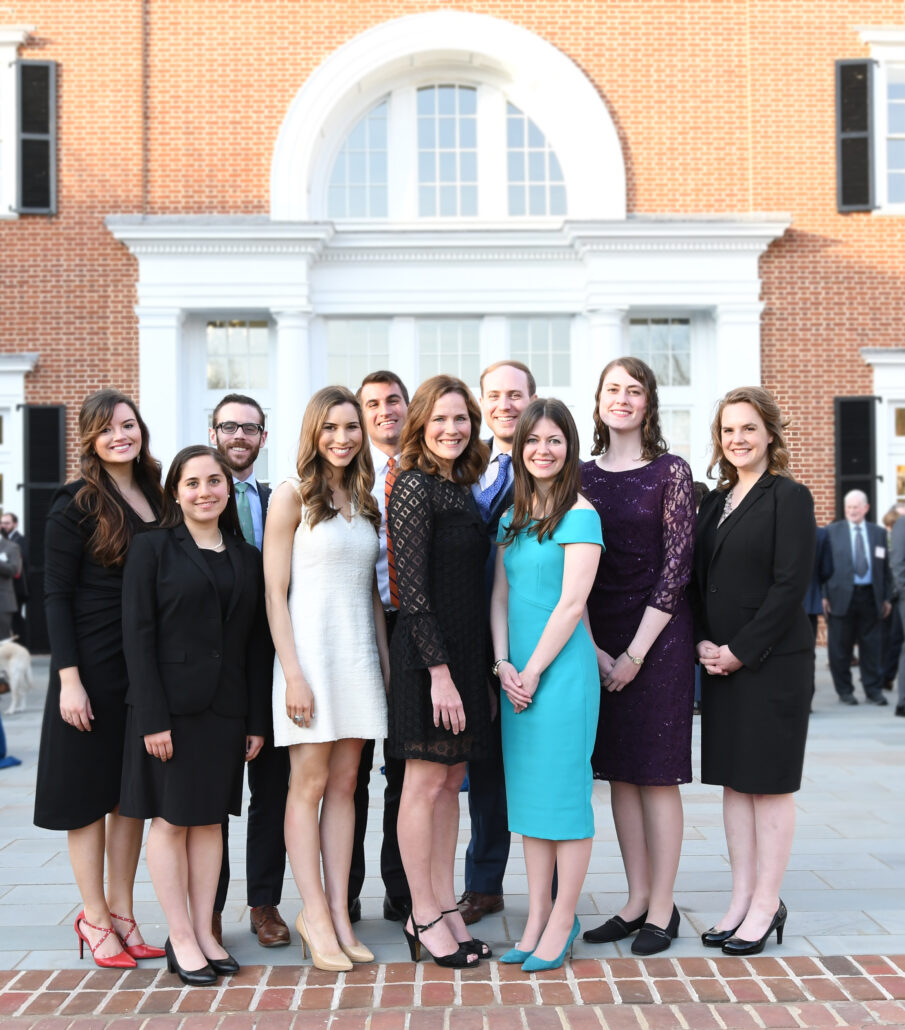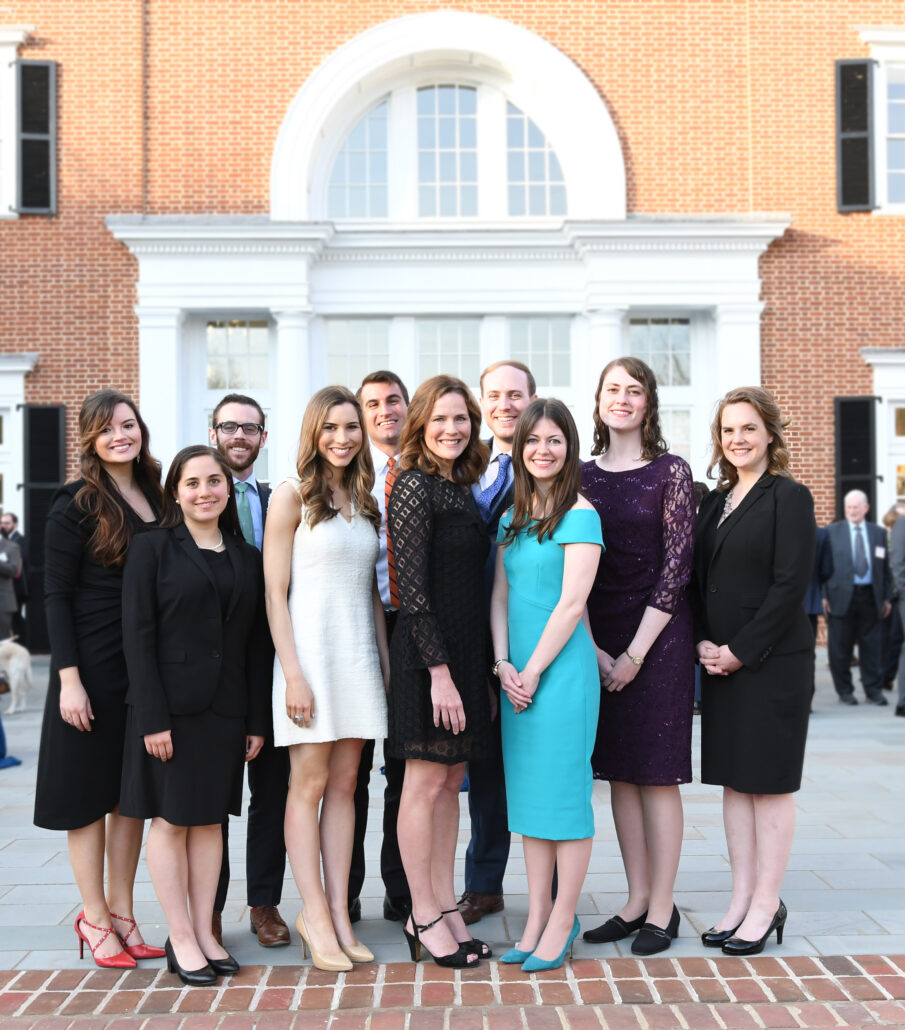 Founded in 1983, the University of Virginia chapter of the Federalist Society remains one of the oldest and most active chapters in the nation with nearly 100 current dues-paying members and many more who attend our events on a regular basis. We host a series of lectures, debates, and panels – often co-sponsored with other student groups – which focus on current, relevant topics and bring different ideological viewpoints to the table.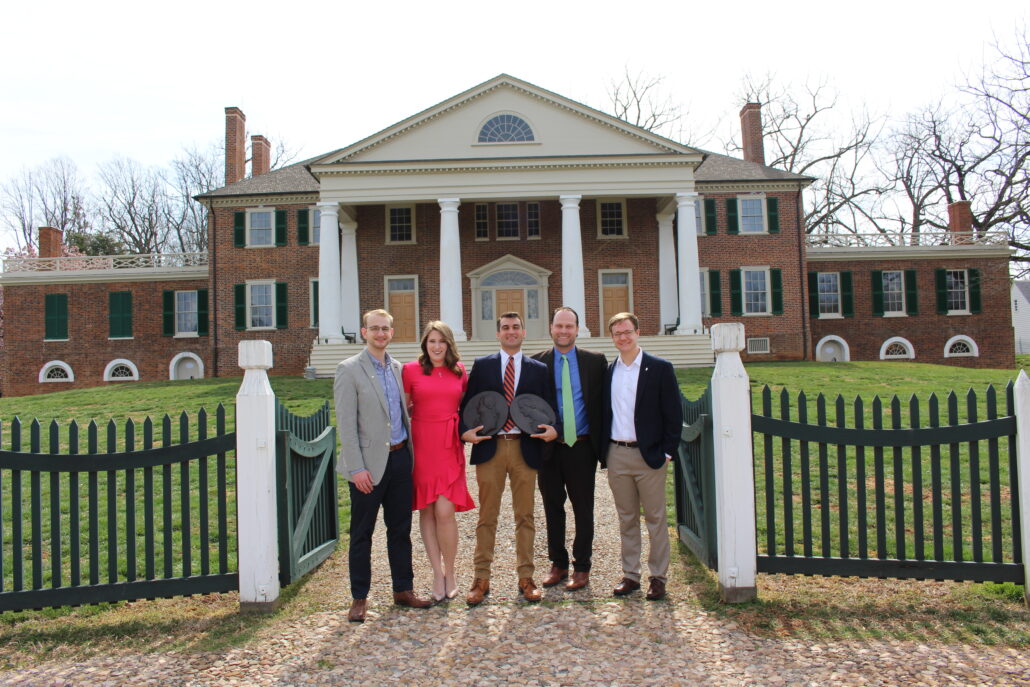 Members of the UVA chapter have gone on to become successful in a number of different and influential ways. Some notable UVA Federalist Society alumni include radio show host and author Laura Ingraham, George Mason Law School professor Todd Zywicki, and Notre Dame Law School professor Stephen F. Smith.